Are you getting the full cooling from your aircon? If you have not been doing regular service with a good aircon servicing company, you most probably are not using the full potential of your aircon. You probably don't realize it because you run more time and get the cooling that you require. But you should be getting that cooling in a shorter time. That means you are using more power to get the cooling.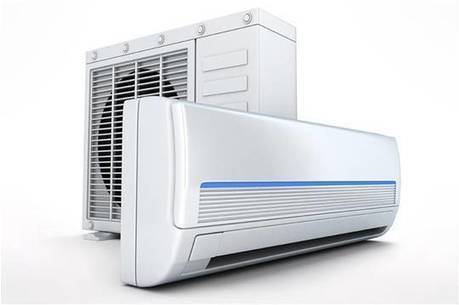 Aircon periodically need servicing. As the aircon is pulling in air from outside they also pull in dust and other particles including micro-organisms. All these go to block different parts of the machine. This is what reduces the amount of cooling that you should be getting.As the aircon does a filtering job also, the drains get clogged now and then. With clogged drains, you will have water leakage and low cooling. To avoid all these problems, you need to periodically service your aircon.
JK Aircon Specialist can give your aircon the best aircon servicing Singapore can ever get. Our technicians are highly trained in the job. We will service your aircon in such a way that they will function like new after we have finished.Our different kinds of services include general cleaning, antibacterial steaming, chemical steam cleaning, chemical overhaul cleaning and condenser steam. We will inspect your aircon and assess as to what servicing it will need. Then we will tell you about what servicing we are going to do and proceed after we get your permission.
JK Aircon Specialist can also top up the gas in your aircon when necessary. We are also experts in installing aircon wherever you need. We can install all types of aircon whether it is in your office or your home. The next time you have an aircon servicing to be done, please call JK Aircon Specialist.