With the prominent usage of air conditioners due to the change in weather patterns and increasing heat, they accumulate more dirt and dust within them, which thereby clogs the filters and hinders their proper functioning. This leads to malfunctioning of aircon and a decrease in their service life, affecting your pocket. But there are ways that can ensure that your air conditioners last a lifetime. Proper and regular cleaning and aircon servicing will equip them with all that they require for functioning in a manner that they used when they were new. JK Aircon Specialist makes sure that all the parts of your aircon are working perfectly and there is nothing that stops them from working to their full potential.
Not all air conditioners require same servicing. Since different air conditioners provide services in different environments; they face different types of malfunctioning hazards and blockages. Their usage patterns also affect the kind of cleaning servicing that will be required to make them perfect again. JK Aircon Specialist knows what is required by what kind of aircon and provides them exactly that. You can chose from a wide range of options like aircon chemical wash, general cleaning, steam cleaning and much more so that you can be sure that your air conditioner has received only what it needed.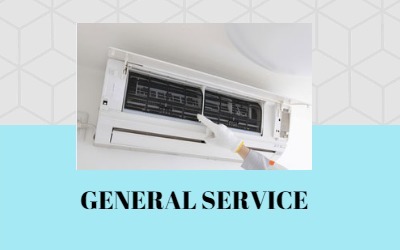 It is advised that air conditioners should not be used recklessly and turned off when not in use. This is because excessive usage attracts more dirt from surroundings and wears out its components at a faster pace. To make sure that none of the parts have degraded, timely aircon servicing is necessary. This is understood by JK Aircon Specialist and they strive to provide the best to your aircon. So keep your air conditioners always new with JK Aircon Specialist.